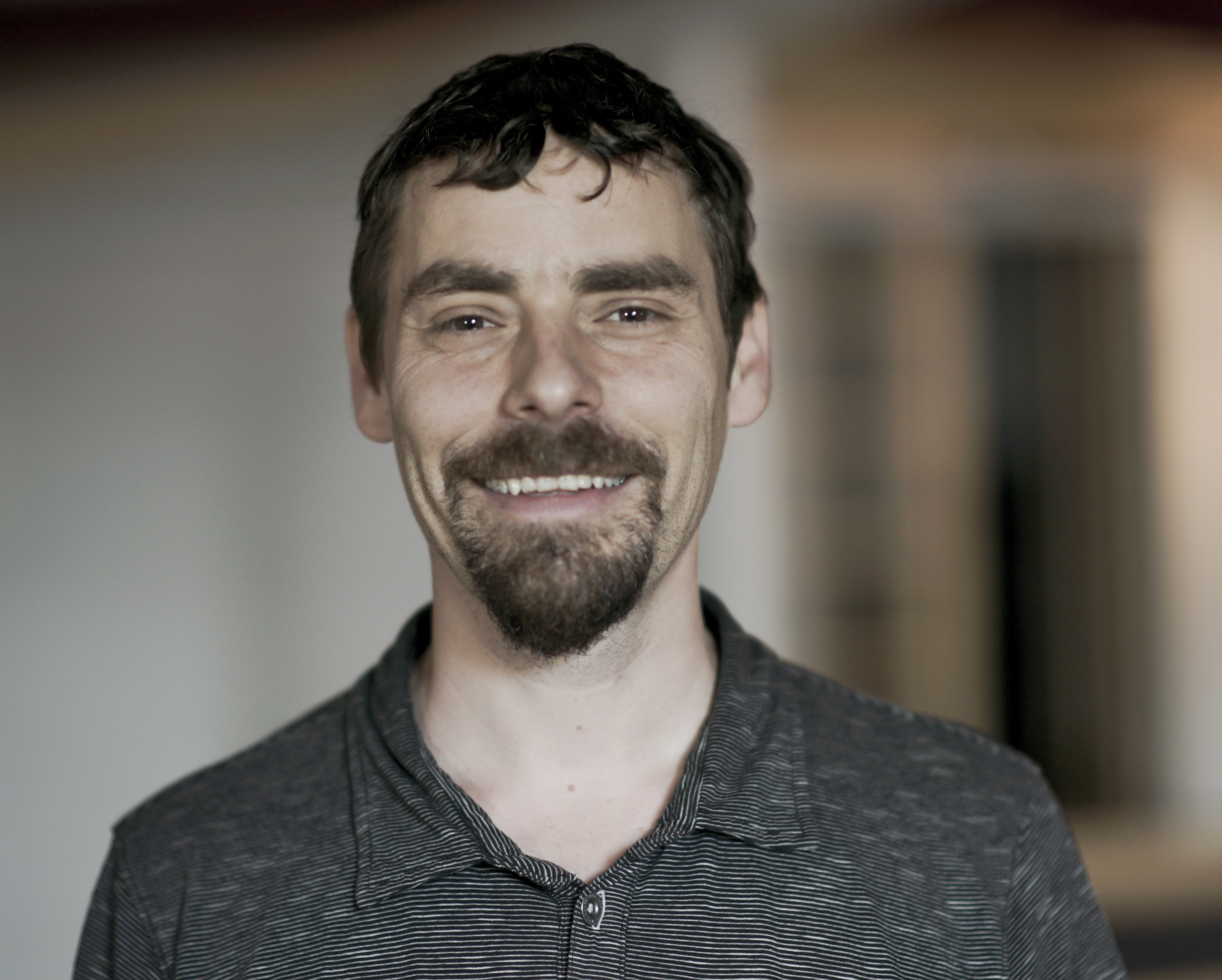 In addition to his 3000 hour certification in Traditional Chinese Medicine and Personal Training certification, since 2004 Bryan Rodriguez has specialized training with highly skilled practitioners in both the Eastern and Western approaches to pain relief. His education and resource is unique and rare at his level of experience.
Certifications:
Oriental Medicine: National Certification, NCCAOM 2004
Personal Trainer since 2007: National Association of Sports Medicine
Corrective Exercise specialist since 2007: Through Sam Iannetta
Functional Fitness trainer since 2007: Through Sam Iannetta
Biomedical Acupuncture for Pain: Dr. Yun-Tao Ma. Dr. Ma has served as a pioneer in the reformation of Chinese Medicine, synthesizing the ancient knowledge of this traditional system with modern Western medicine.
Sin Lung Kwoon: Through Frank Aon. Advanced chinese understanding of Taoist Yoga, Shin fa (bio-mechanics), qi gong, 4 directions of stretching and twisting therapy, joint range of motion, anatomical position of muscle, tendon, ligament and bone.
Apprenticeships and Studies:
Acupuncture and Massage: with Shogo Mochizuki (4 years).  He comes from a long line of well-respected Japanese medicine practitioners who have passed this knowledge through generations for hundreds of years. He also studied methods for treating the causes of physical pain in the body with multiple masters outside his family lineage.
Functional Fitness: with Master Personal Trainer Sam Iannetta (4 years).  Sam has redefined the understanding of exercise science and how one can understand the functionality of movement through bio-mechanical analysis.
Chen Style Tai Chi & Qi gong: with Bing Lee (Since 2010 and ongoing).  In depth study of chinese stretching, shin fa (chinese bio-mechanics) a precise look at how the human body's posture is essential for good health while doing everyday activities.
Classical Acupuncture and Internal Qi gong: with Frank Aon (1 year & ongoing).  Franks teachings comes from the Han Dynasty of China and considered to be one of the original systems that has influenced the current day Traditional Chinese Medicine systems. One of Franks main teachers is Dr. T.K. Shih. In the 1970′s was China's head of the Qi gong department in their hospitals. His linage dates back 2000 years back to one of the original Chinese medical stems.