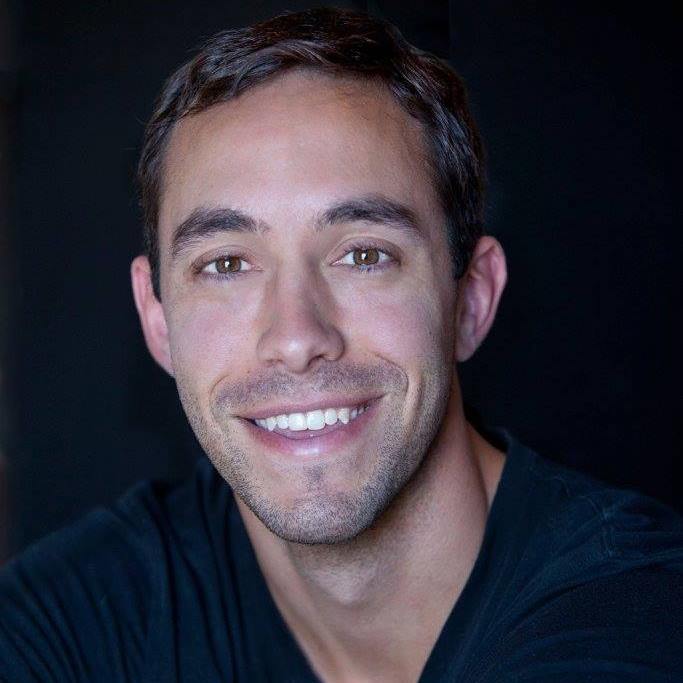 Drew studied massage at the Center for Massage & Natural Health in Asheville, NC. He specialize in deep tissue work and use integrative techniques to reduce muscular tension, increase flexibility, and leave his clients feeling nourished and rejuvenated. Drew use a combination of focused, concentrated pressure along with long flowing strokes for a massage that is both curative and deeply relaxing.
As a longtime athlete and outdoor enthusiast, Drew understands the importance of rest and recovery. In today's hyper-stimulating world, it's easy to neglect one's body. To be healthy and feel energetic, it's essential to invest some time and space for recuperation and healing. Pain, stress, discomfort, and sickness are often acted out in our lives and relationship, yet they all begin in the body. Sometimes it's necessary to slow down…to stop talking, stop thinking, and let your mind and body relax.
Drew approaches massage as an art form that must be tailored to the specific needs and requests of each individual. He is committed to helping his clients feel at their very best.