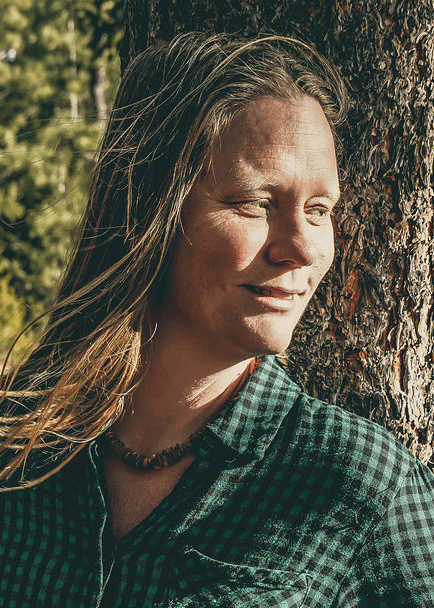 Astrid Grove is a community midwife, Maya abdominal therapist and herbalist.  Though she is new to Boulder, she has close to 20 years of experience serving her community, .  She has trained extensively with leaders in the herbal community, with the Arvigo Institute of Maya Abdominal Therapy and she is also a graduate of Birthwise Midwifery School.
As an herbalist and Maya abdominal therapist, she works extensively with families trying to conceive and really in any stage of their life cycle.  Digestive and uterine wellness is at the center of health!  She also enjoys preparing placentas into medicine for mothers regardless of whether they birth at home, at a birth center or in the hospital.  In addition, she organizes and produces a local annual women's herbal gathering- Red Earth Herbal Gathering.
Astrid is a wife, a mother of two young daughters (both born at home with midwives), an avid medicine maker, a gardener and a keeper of chickens.
To learn more about her offerings, go to www.astridgrove.com.