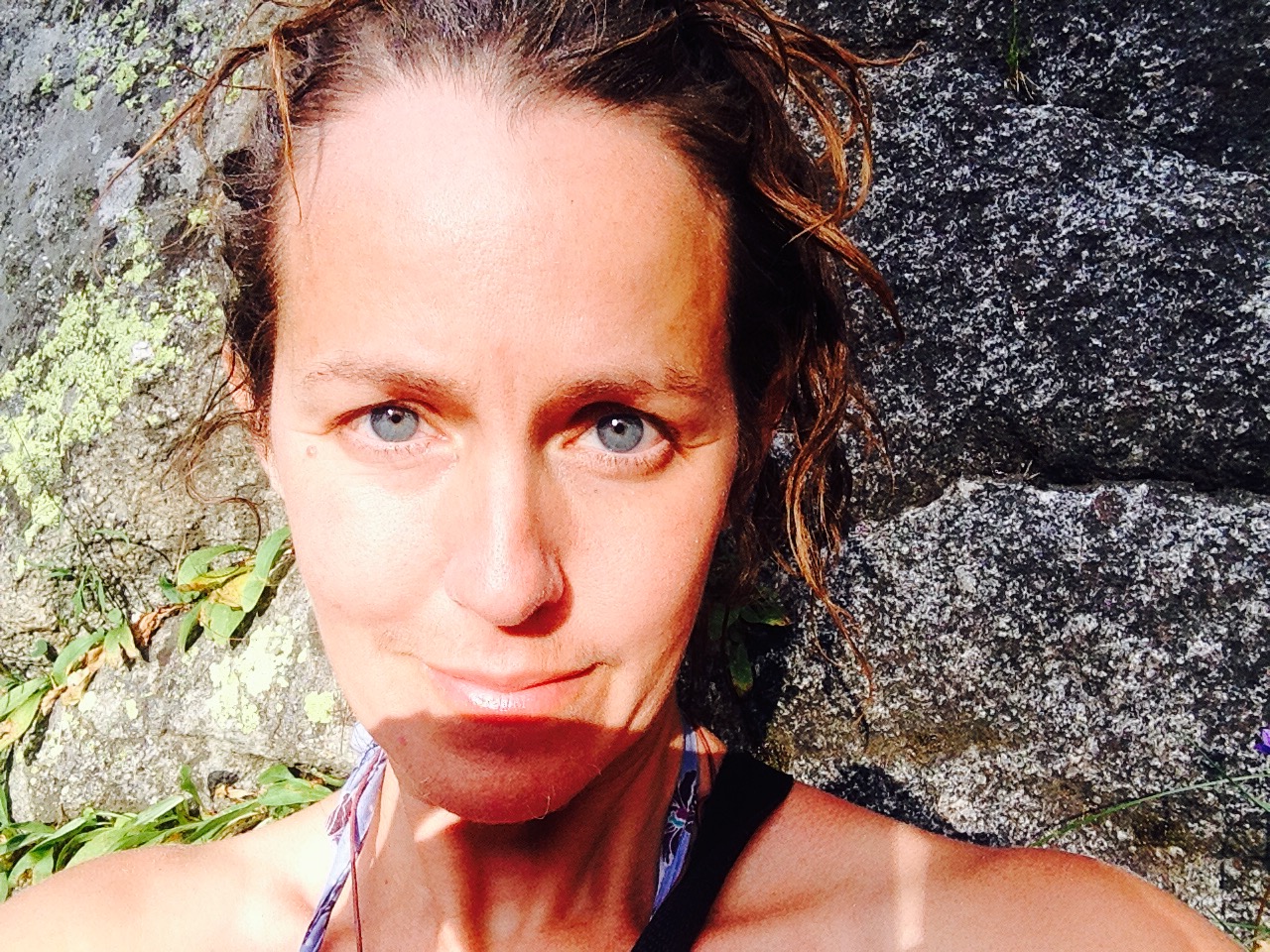 Elena Zubulake has been involved with Movement, Body wisdom, and the Healing Arts for 23 years.
Her mom put her in gymnastics when she was two because she was 'Wild'. She still identifies deeply with this Wildness as a kind of authenticity and ability to listen into the deeper rhythms of life. This grounds her work as a healer, artist, and human being.
She often finds herself at home in the woods and mountains, in places still inhabited by a more feral and unadulterated wisdom and rhythm. Her bodywork is born of this fluid language, healing as a bridge between form and formlessness, said and unsaid, human and nonhuman. Healing is at the core, an art of listening, and bodywork languages us back to the core of our experience which is the nonverbal.
Elena's training is in integrative massage, polarity, contact improvisation, authentic movement, herbalism, yoga, reflexology, childbirth support, and abdominal therapies. She studied at Naropa University and Healing Spirits Massage School. She also practices weaving, writes poetry,  and farms. She loves any practice that slows her out of the culture of rushing into an ever more savored and beautiful life.
She enjoys nurturing others into these slower rhythms where they can awaken more deeply to their underground waters just waiting to bubble up feed this modern life. In this way, she also sees the healing arts and her service as a kind of activism towards simple touch based connection, slowing down, soulful presence, and body sourced wisdom.
She practices Generosity Based Exchanges for her work to put Relationship back into the economy and acknowledge generational injustices of resource distribution at a personal level. She trusts in a natural abundance based on true availability rather than formula.