Annemarie Prairie
MA, LPC, CAC III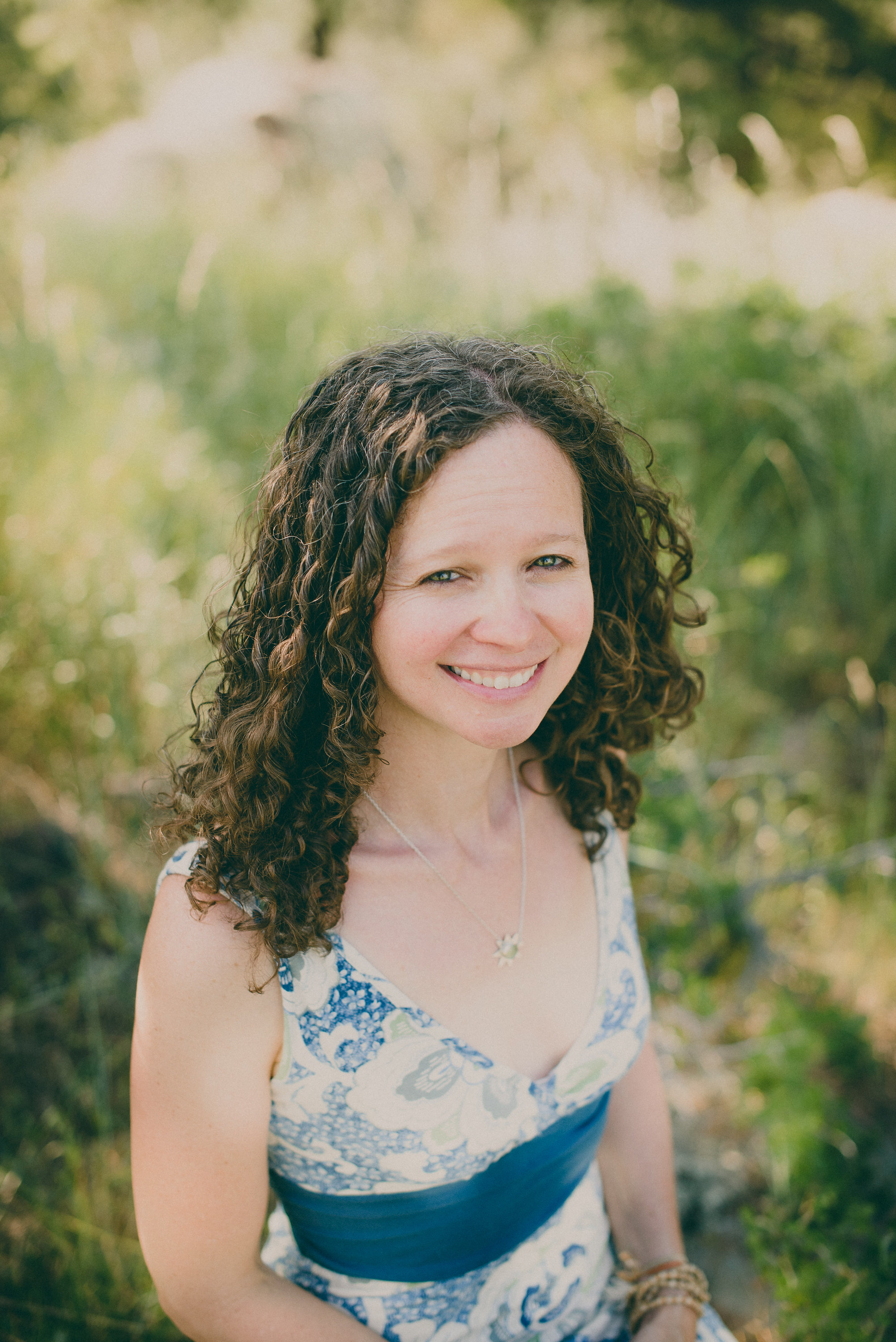 My passion is providing support for individuals struggling with anxiety, grief, and addiction (personal or a loved one's).  I have 14 years of counseling experience working in a variety of settings and am grateful to be able to assist people on their journey.
Many of us are experiencing their life as overwhelming. It can be difficult to relax and often times our quality of sleep suffers.  Some of us crave substances like sweets, carbs, or alcohol to help us feel better.   When we give ourselves the opportunity to slow down, we can move out of our painful feelings.  By becoming aware of our negative thoughts and beliefs, we can create change that leads to less anxiety and more fulfillment.  
Work varies from session to session based on what you're needing.  I come from a holistic perspective, meaning I try to incorporate mind, body, and spiritual beliefs into our work.  I use a combination of tools and modalities based on what works best for you.  I look forward to working with you to create lasting change. 
Annemarie Prairie, MA, LPC, CAC III
www.boulderholistictherapy.com