Marco Chung-Shu Lam
Licensed Acupuncturist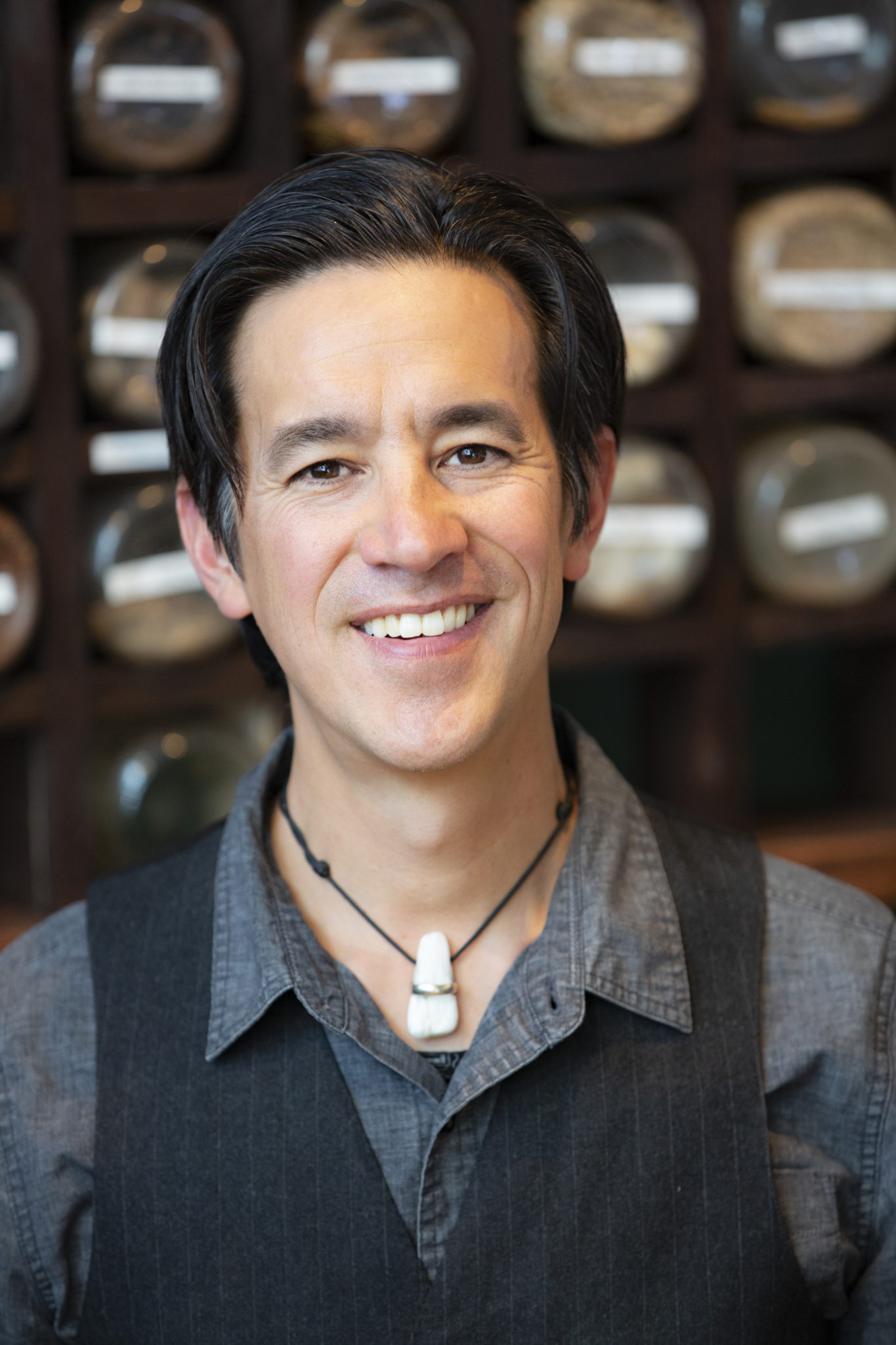 Marco Chung-Shu Lam, Licensed Boulder Acupuncturist, draws from his Chinese heritage an affinity for both traditional Chinese medicine and the Taoist world view. The ancient sages believed that health and peace came from being in harmony with the deeper currents of nature.
Marco earned his B.A. in Interdisciplinary Studies at the University of California, Santa Barbara with a thesis on the holistic treatment of immune disorders. His education includes graduate work in both Taoist and Buddhist Studies and time spent practicing Qigong and Chinese Medicine in a Taoist Monastery. Marco was an instructor at the Connecting Point Massage School in Telluride, Colorado where he taught Shiatsu and whole food nutrition. He studied Chinese Medicine at both the Tai Hsuan Monastery and at the Hawaii College of Traditional Oriental Medicine. He received his Master of Science in Oriental Medicine from the Southwest Acupuncture College, a nationally accredited school.
Marco has a gentle touch and works with many patients who are afraid of needles, including children and elders. Marco practices the living system of herbalism and integrates the traditional Chinese herbology with the use of many local medicinal herbs that he harvests himself. He invites you to the path of Chinese Medicine and to the fullness of health that you can experience.
For more information about Marco's medical practice, please visit his Boulder Acupuncture website.
Fertility interview with Marco Lam