Infrared Saunas are very soothing, and well researched for their health benefits. These can be viewed here: 
Infrared Therapy Health Studies & Articles | Jacuzzi Saunas (infraredsauna.com)
Salt Therapy is the use of a halogenerator to grind and disperse pharmaceutical grade dry salt aerosol in ideal sized particles to get to the deep lobes of the lungs. These relaxing breathing sessions are a gentle complimentary therapy for a host of respiratory issues, and can be anti-inflammatory, anti-microbial, and help soften mucous for release. Independent info about salt therapy can be viewed here: 
Welcome – World Halotherapy Association
Infrared Salt Therapy combines the benefits of one or the other or both of these treatments in single booth sessions. This state of the art "HaloIR" booth from Halotherapy Solutions, LLC also adds the benefits of chromotherapy, music, and professionally guided meditations. View here:
Infrared with Dry Salt Therapy and Halotherapy – Halotherapy Solutions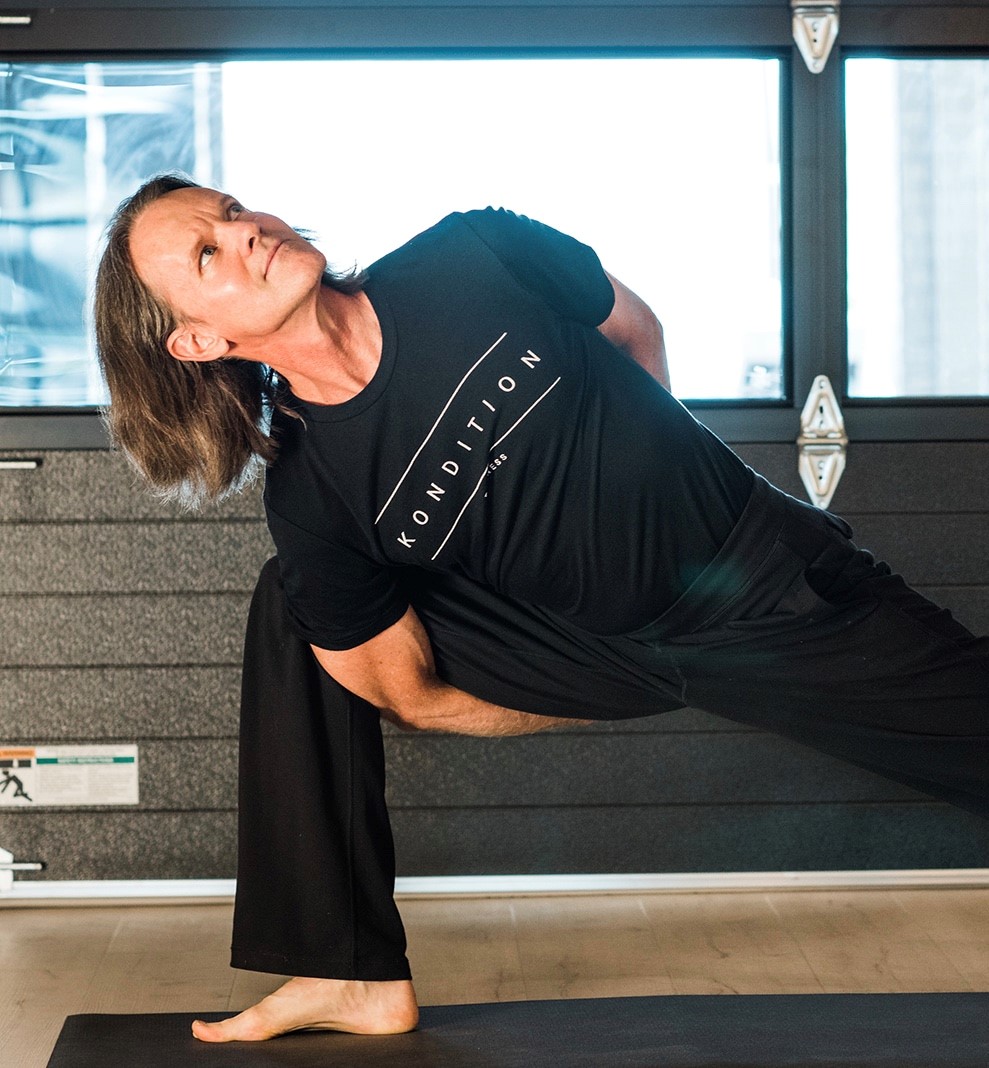 Practitioner - Todd Olson
Todd Olson led yoga classes and guided meditations along with Thai Bodywork full time for 10 years in Minnesota before moving to Colorado in 2015. To add to his toolbox of beneficial therapies, he completed a Yoga Therapy certification with the Rocky Mountain Institute for Yoga and Ayurveda. Todd also opened a new service at the Mandala Clinic for salt therapy (for the lungs and skin) combined with the benefits of an infrared sauna. This is very soothing, and great for internal and external detox as well as lung hygiene.