Bodywork is a term for a vast array of techniques that are used to release tension in the mind and body. Our integrative massage therapists in Boulder, CO utilize a variety of massage modalities to release mental and physical stress, and realign the structure of the body and energy field in a harmonious way.
Massage therapy is a scientific as well as intuitive process specific to each individual. Integrative massage therapy utilizes a variety of techniques and each session is catered to the client's needs in the moment. Our massage therapists are highly experienced in providing deep relaxation and relief of discomfort for the body, mind, and spirit.
Whether you are just visiting Boulder and need the relief of a massage while you are traveling, or you are a Boulder resident and would like a massage therapist that you can work with for an extended period of time, you will find the therapeutic setting at the Mandala Integrative Medicine Clinic ideal.
Please click on the links to the left to learn about specific massage techniques and our integrative massage therapists in Boulder.
Click here to schedule your massage.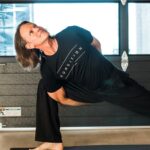 Todd Olson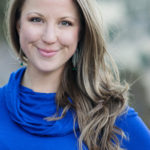 Emily Wishall
Certified Rolfer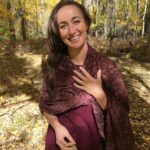 Lara Christine
CMT, E-RYT, CCH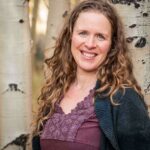 Laura Rose
Leela Parker