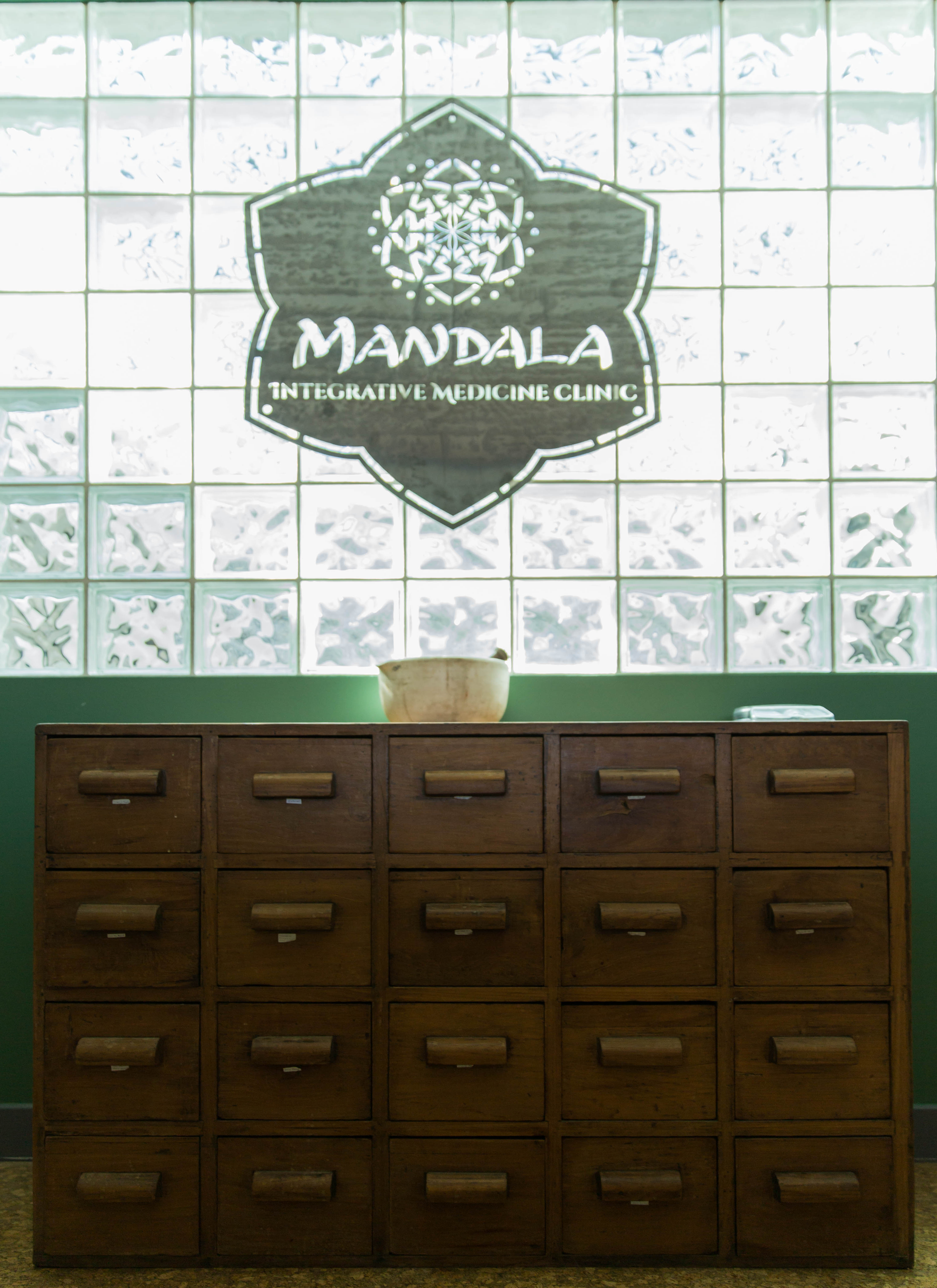 Here at the Mandala Integrative Medicine Clinic in Boulder Colorado, we work hard to provide health care with meaning and direction. Our tradition of service and honesty begins with a cup of tea at the door and continues with some of the best clinicians in the field. From Boulder's first green built clinic to our natural and organic pharmacy, from acupuncture to deep tissue massage, from nutrition to naturopathic medicine, we are here to serve you!
I've been visiting the Mandala Clinic for over 10 years. In this time they have treated me for numerous needs and have always done so with excellent care and attention. Thank you.
Mandala and Marco are the best healers I've found. That's saying a lot for Boulder, but I've been to a dozen other alternative medicine practitioners in Boulder and I can say that confidently. I've seen Marco now for 10 years, and I've gotten bodywork at the clinic repeatedly, and overcame all my health challenges from colds and flus to chronic diseases and sports injuries. I recommend Mandala Integrative Medicine completely. You can trust Marco with your life.
'I am a college athlete and had a back injury from lifting. I had an x-ray, MRI, saw multiple sports doctors and nobody could figure out how to take my pain away. After just 1 session with Emily I had 90% pain relief and was able to start rehab because of the pain relief. I had no experience with Rolfing before this session and would HIGHLY recommend it. I am now almost pain free and able to complete daily tasks without wincing. WONDERFUL EXPERIENCE!!'