Chris Clearday
Intuitive Reiki Counseling, LLC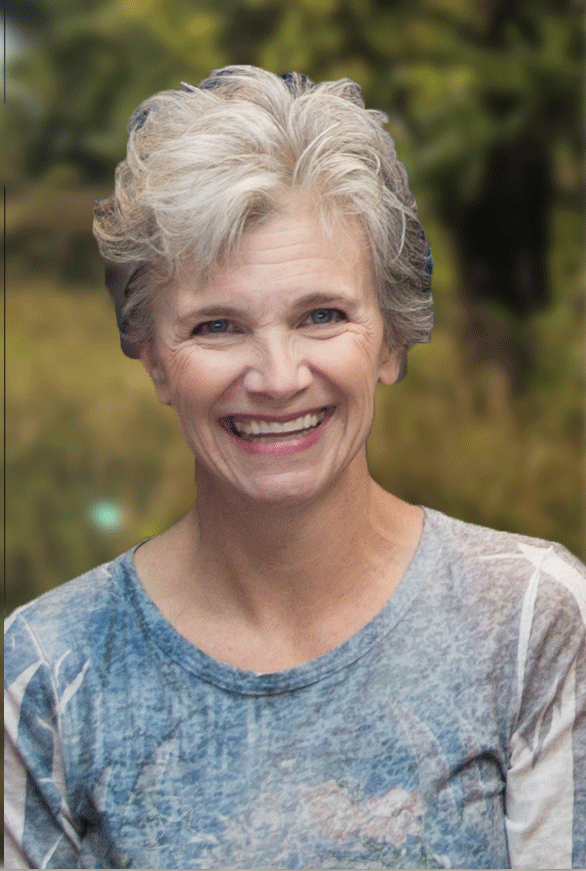 Chris Clearday is a Reiki Master/Teacher, Pastoral Counselor, and Ordained Interfaith Minister who helps people overcome dissatisfaction, pain and trauma in life, work, and relationships. With a gentle, light-hearted approach, Chris guides her clients through a groundbreaking process she developed that combines intuitive counseling and Reiki energy healing therapy.
This process, called Intuitive Reiki Counseling,™ begins with a thorough inquiry into a client's past and present to identify core issues, and then tracks these issues in a way that demonstrates specific and measurable results. This process is fast, effective and lasting, usually taking only 5-10 sessions, and serves as a roadmap to a profound healing journey. While traumas, pain and negative thought/behavior patterns get uncovered and healed, clients experience an uplifting restoration of freedom, peace, and clarity.
A devoted wife, mother, humanitarian, and lover of all things good, Chris is a joyful spirit who envisions a world that works for all. Her private session work with people and animals has helped make this world a better place since1996. Chris provides in-person and long-distance sessions, as well as hospital and hospice visits. She is also available for public speaking engagements, weddings, and funerals.
Intuitive Reiki Counseling™ Sessions help people to:
Be Happier

Let go of Stress & Ex

perience Deep Peace & Relaxation

Overcome Depression

Eliminate or Greatly Reduce Physical Pain & Physical Issues

Improve Sleep

Resolve Problems & 

Overcome Limitations

Improve Relationships

Gain Direction in Life

Have Paradigm Shifts and/or Epiphanies

Overcome Trauma & Core Emotional Issues

Experience Forgiveness & Compassion

Release Anger, Resentment & Negativity

Heal Feelings & Transform Thought Patterns

Improve Self-Esteem & Self-Image

Stop Self-Sabotaging or Addictive Behaviors

Feel Centered, Grounded & Supported

Understand the Connection between their Past and Present & 

Get Free of the Past

Deepen their Connection to their True Spiritual Nature
To discover more and receive a Gift Certificate for a free one-hour introductory session, please give Chris a call or text her at 719-332-9226.