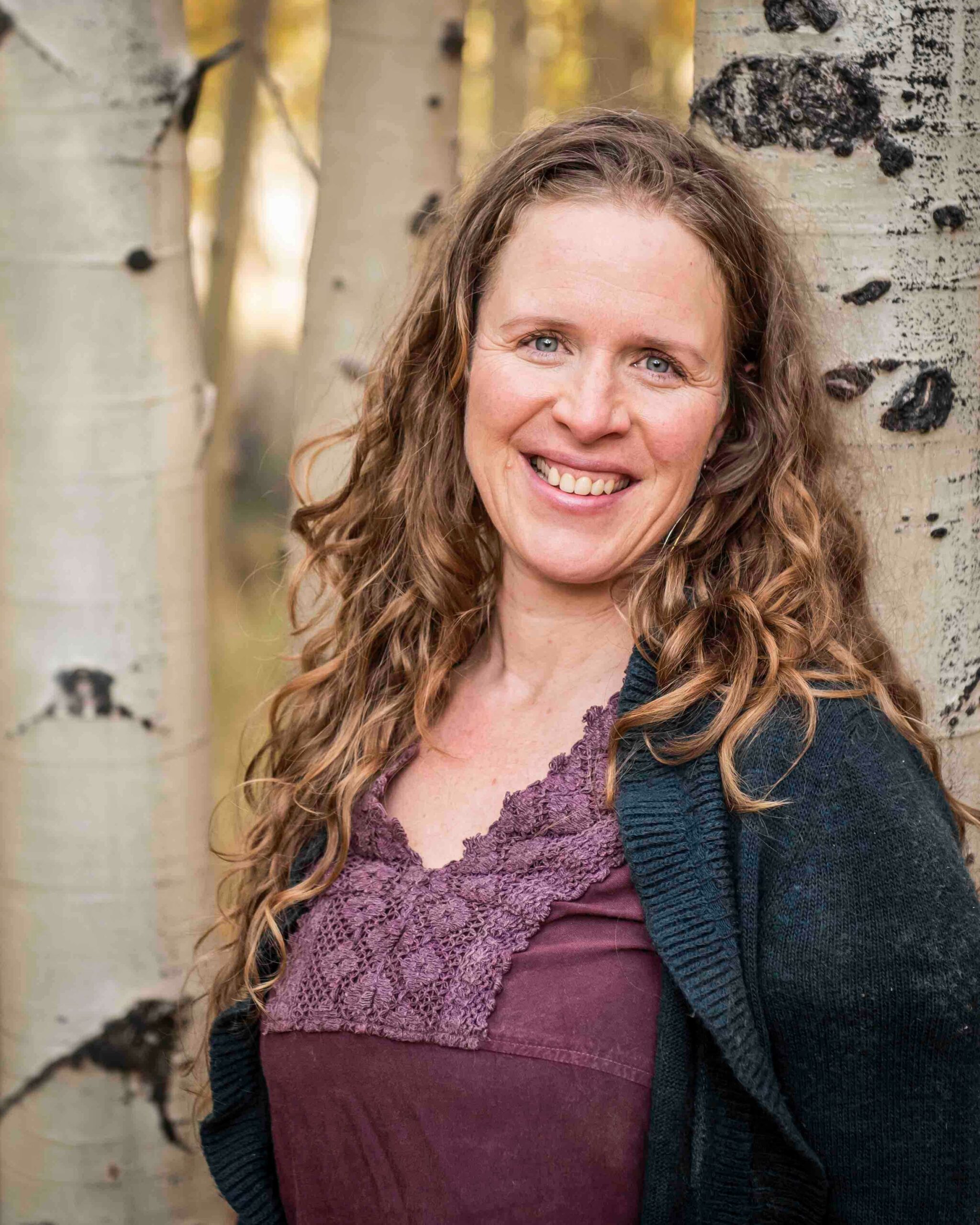 Laura Rose is passionate about increasing well-being and inner peace through transformational and healing experiences using her compassionate presence and mindful touch. She has over three thousand hours of education in the healing arts, including certifications in advanced bodywork and massage techniques, yoga and meditation as well as body-mind coaching. After over twenty years of practicing the healing arts, she has seen that when people slow down and listen to the messages their body is sending them with the presence of a compassionate, non-judgmental practitioner, they experience inner peace and increased vitality. 
Sessions with Laura Rose are customized and may include some of the following modalities:
Therapeutic Massage
Manual Lymphatic Drainage
Wise Womb Healing
Cranial-Sacral Therapy
Reflexology
Acupressure
Body-Mind Coaching
Hakomi-Inspired Bodywork
She specializes in working with people who are dealing with a health challenge such as infertility, pregnancy, cancer, lyme disease, mold illness, or chronic fatigue to restore their nervous system and reclaim their health.
If you are someone who wishes to: 
find inner peace amidst the chaos of life,
receive support in understanding the messages from your body,
be listened-to and cared for by a professional, compassionate, an experienced practitioner,
create a healthy relationship with your body so that you can live the life of your dreams,
experience more vitality while living with chronic illness,
and receive bodywork that is gentle, mindful and soothing.
Curious? Schedule a free discovery session to learn more about what Laura Rose can do for you:
www.listeningtouch.org