Dr. Margo Gasta
DCN, RDN, CCH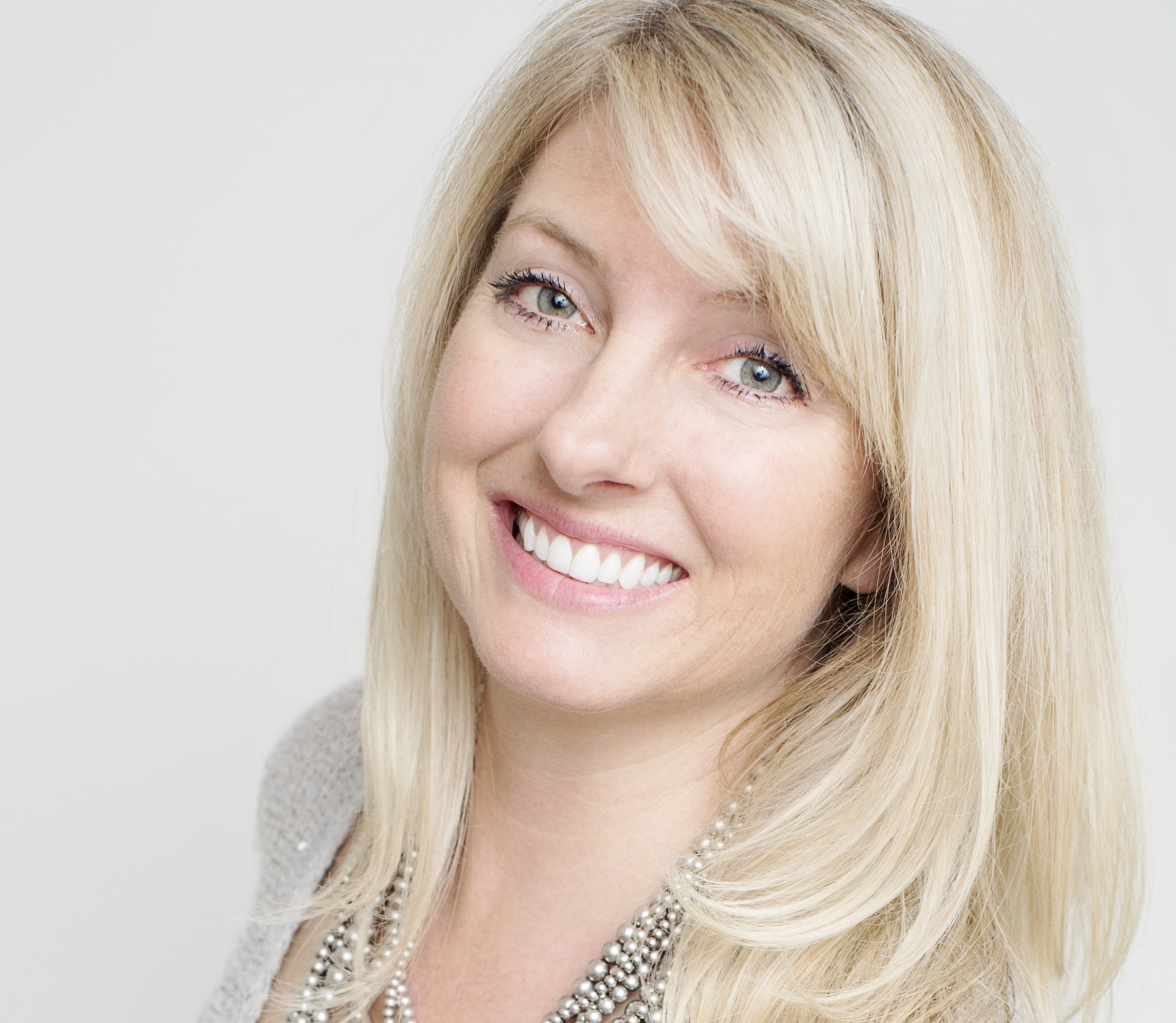 Hi, I am Dr. Margo Gasta, DCN, RDN, CCH, an Integrative Functional Medicine Dietitian and Certified Classical Homeopath with 30 years of experience. I own a private practice in Boulder, CO and teach master's level integrative nutrition classes at Saybrook University. I am also a published author of professional nutrition articles, nutrition textbook chapter, and write continuing education articles for professionals.
I have a passion for helping people with chronic, complicated health issues transform their condition into a state of well-being, so they can live with vitality, vigor, harmony and happiness. About 25 years ago I had to overcome some very serious health issues that caused significant pain and suffering and brought my life to a standstill. This experience led me to change my career path from sports nutrition and wellness to helping people with chronic health issues. I understand the suffering you may be going through, and I am here to offer you hope, healing, compassion and knowledge.
I work with chronic pain conditions, autoimmune diseases, gastrointestinal diseases, heart health, weight loss, chronic pelvic pain, neurological conditions, hormonal imbalance and binge eating/compulsive overeating.
In my past professional life, I worked as a dietitian for the US Army, VA hospital and clinic, diabetes clinic, mental health clinic and eating disorder clinic.
I am married with three mostly adult children, a dog, and a bird. Every day I am incredibly grateful for being out of pain, so I can be active and do things I love like hiking, biking, skiing, snowshoeing, salsa dancing, going on hut trips, camping, traveling, cooking and gardening.
For more information about how I can help you please go to my website at Nutritionbymargo.com or give me a call at 303 885 1763.