Todd Plymale-Mallory
LAc. DNBAO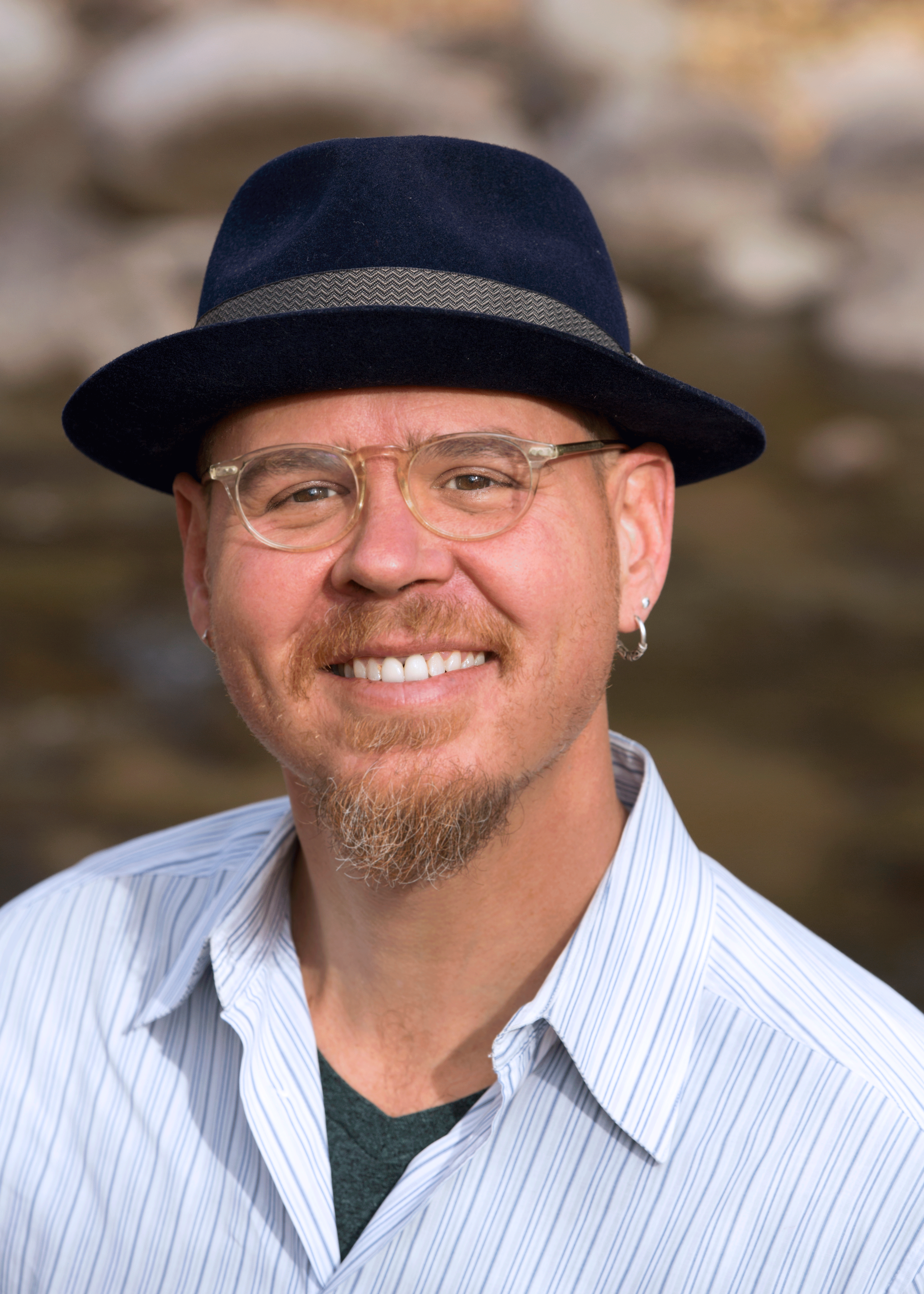 Todd began working on competitive athletes while studying at East West College of the Healing Arts in Portland Oregon in the late 90's. Then while working on his BS at Occidental College, Todd conducted independent research for the Kinesiology Department regarding the "Psycho-Physiological impact of Swedish massage," and the "Bio-Mechanics of Varying Bicycle Seat Heights." Also while at Oxy, Todd pursued a minor in Comparative Religious Philosophy with a particular emphasis in Buddhism & Taoism and began a regular practice in Tai Chi.
Finding an elegant harmony in his clinical practice between Western Science and the Mind/Body/Spirit perspective of the East, Todd completed his Masters in Acupuncture and Traditional Chinese Medicine at Yo San University in Los Angeles in 2006. Then in 2009 he became a Diplomat of the National Board of Acupuncture Orthopedics (1 of less than 1000 in the US) and specializes in the treatment of Orthopedic and Sports related injuries. Although Todd treats patients from all walks of life, he has been blessed to work the world's Elite Professional Tri-athletes, Top Professional Road/Cross/MTB and Track Cyclists, Top Mixed Martial Artists, NBA Players and many other elite level athletes.
Beyond the clinic and classroom settings, Todd is currently working on developing continuing education curriculum for Acupuncturist and Massage Therapists, writing three different books and will be giving regular lectures, seminars and workshops on a variety of sports and health topics.
Learn more at: www.toddplymalemallory.com