Lauren Pass Erickson, MA, LPCC, R-DMT
Natural Embodiment LLC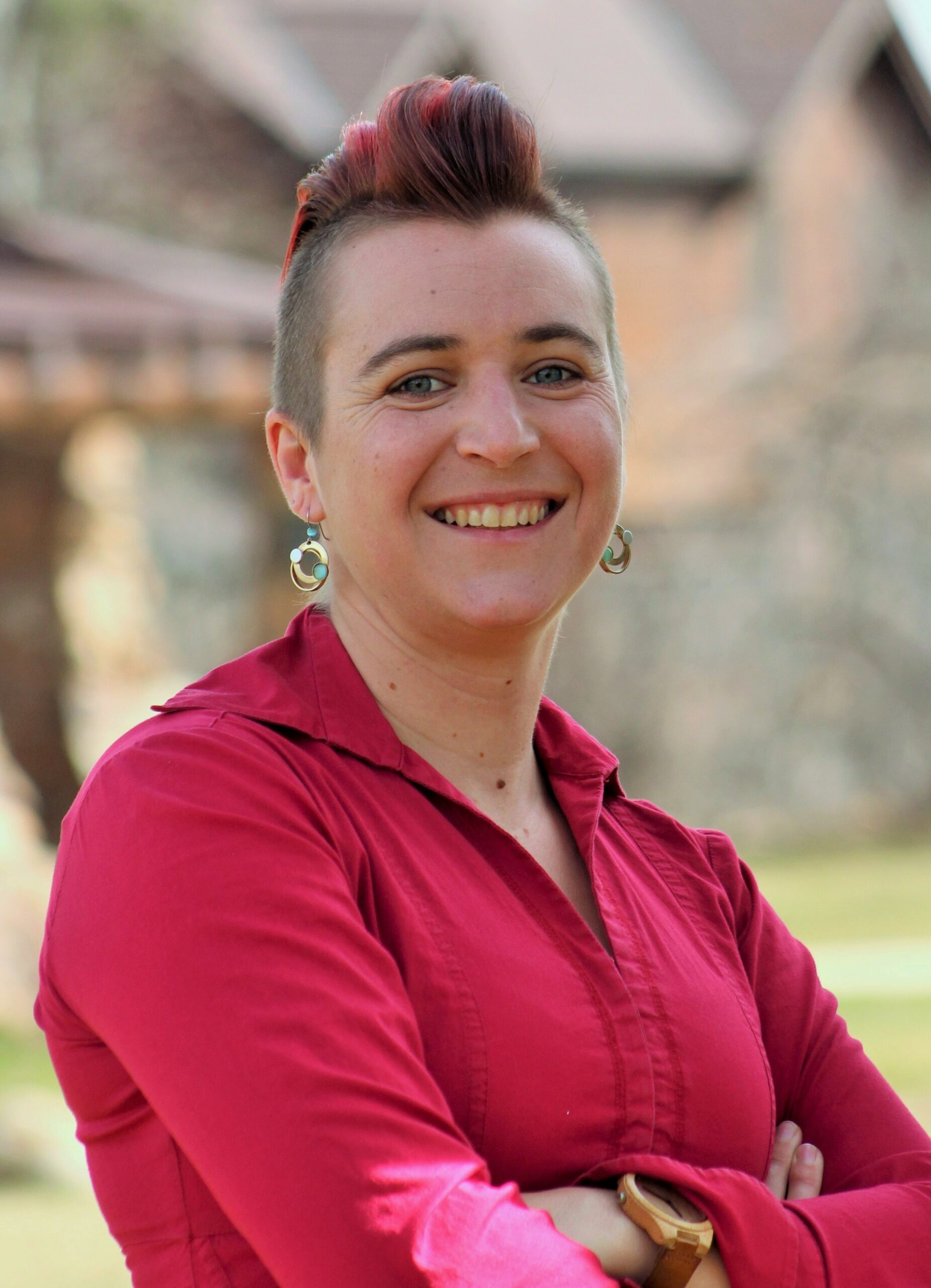 As a somatic counselor and dance/movement therapist, I support my clients in developing their natural authenticity and resilience by bringing body awareness and expressive movement into the counseling process. Some of my passions and specialties are: 
Complex trauma, PTSD, and attachment wounding 

Emotional intelligence and expression 

Coping with and overcoming anxiety 

Queer and bisexual identity 

Questioning sexual orientation 

Life transitions during the late 20s and early 30s 

Clarifying desires, needs, and boundaries in relationships 

Consensual nonmonogamy and polyamory 

Creative self-expression 

Discovering personal values and purpose 
Clients come to me because they are tired of having poor boundaries, over-focusing on other people, and never feeling like they can fully express themselves. They often feel like they are wearing a mask, and that no one really sees or gets them. They want to overcome painful aspects of their past so that they can fully embody their true identities and live a life that they love. 
Somatic counseling and dance/movement therapy invite the experience of the body into the therapeutic process including breath, internal sensations, postures, gestures, and expressive movements. The body holds an often untapped reservoir of wisdom and resilience, and listening to the body during therapy deepens insight into unconscious patterns and reveals truths about the core self. Dance/movement therapy also brings in the element of creativity as we allow what is happening in the body to express outside and in relationship to others. Movement signifies vitality, change, adaptability, and is the opposite of stuckness and stagnation. When we mindfully allow thoughts and emotions to move through us, we can ride the waves of life with fluidity and grace. 
My approach is body positive, trauma focused, queer friendly, multiculturally sensitive and social justice oriented. I believe that mental health needs to be rooted in the healing power of embodiment, movement, creativity, community and trusted relationships. 
Lauren Pass Erickson, MA, LPCC, R-DMT 
lauren@naturalembodiment.org