Stephanie Brooks
MA, LMT, BCST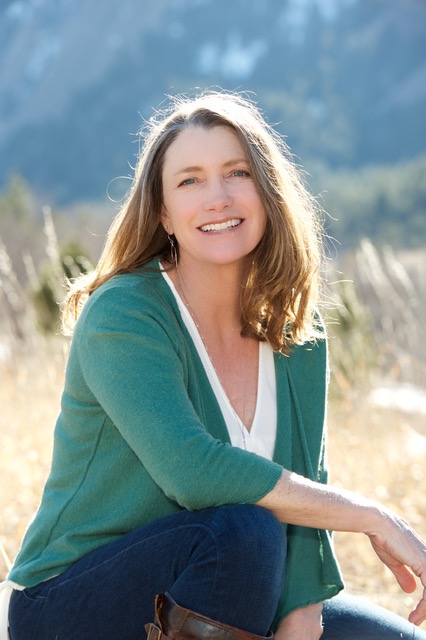 "Health is a large word. It embraces not the body only, but the mind and spirit as well; … and not today's pain or pleasure alone, but the whole being and outlook of a man."   -James H. West
I believe when working with the body it is of upmost importance to consider the mind and spirit of a person as well. In my practice I utilize a verbal intake to understand the history of my clients and their current physical and emotional state. My style is integrative, incorporating verbal contact, mindfulness and a variety of hands-on modalities such as: deep tissue, trigger point, Swedish, myofascial, craniosacral and energy work, depending on a client's focus, intention and needs. My education includes an MA in counseling psychology, a 1000-hour massage therapy program, a 750-hour certificate in biodynamic craniosacral therapy and continuing education in both the counseling and bodywork fields. 

I have worked with a variety of populations as a mental health therapist, massage therapist and teacher. My passion is supporting an individual through the transitions in life that can feel challenging to navigate. My background as a counselor and teacher helps me hold the space for emotional wellbeing while working more directly with physical concerns. 

I enjoy working with a wide range of clients from prenatal women to individuals with physical or emotional stress and injury. My own journey has offered many profound learning opportunities and led me down a path of continued curiosity about being human in the world. As a practitioner, one of my biggest strengths is my ability to sit with and work with anyone's story and the associated pain or limitations. My practice meets clients where they are and honors their inherent wisdom. I encourage clients to come into the present moment and track sensation and energy in their body to have a felt sense of their potency, and therefore, their health. 

The intention of my practice is to support connection to resource – wholeness, even when physical or emotional pain is highlighting the individual, stuck and protected parts. This focus supports a feeling of being at home in one's mind-body and spirit, so we can also feel at home in the larger world around us. 

In my personal life, I am a wife, mother and pet wrangler. My free time is mostly spent outside in the beauty of the four seasons, both in Boulder and the bigger mountains all around us.

"There is a sense of sacred space around sessions with Stephanie, which may help explain the tangible and appreciable sense of inner balance and flow that I take home with me every time."- George Greenwood